How to Turn Down a Job Offer You Already Accepted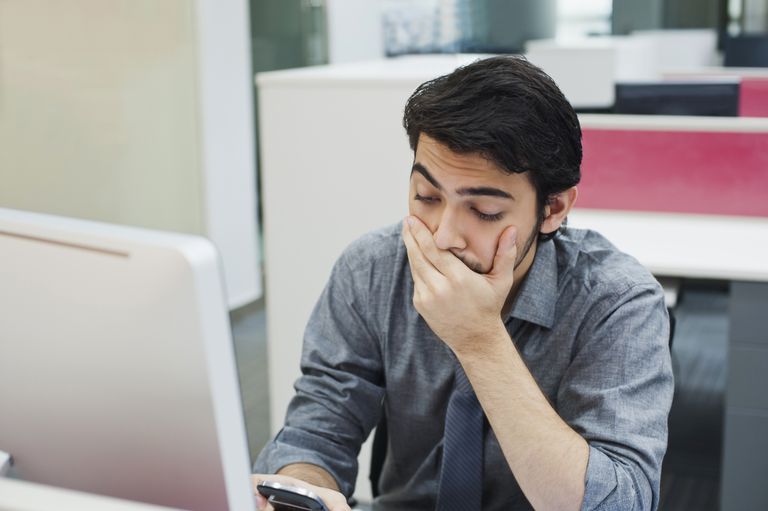 How to Turn Down a Job Offer You Already Accepted
What should you do if you accepted a new job, but decided you'd rather decline? Turning down a job offer after you have already accepted can be an uncomfortable experience. However, as long as you have not signed an employment contract with the company, you are legally allowed to change your mind. It's better to decline the offer than it is to take it, then quit if you find something better or the job doesn't work out.
Below is a sample letter turning down a job offer after accepting.
Sample Letter Turning Down a Job Offer After Accepting
Firstname Lastname
123 Walnut Dr.
Barrington, IL 60011
Date
Melissa Peterson
Financial Manager
ABC Financial Group
456 South St.
Chicago, IL 60612
Dear Ms. Peterson,
Thank you so much for offering me the position of Financial Analyst at the ABC Financial Group. It has been a pleasure speaking with you and learning more about your company.
Unfortunately, after giving a great deal of thought to this career opportunity, I have decided that it is in my best interest, as well as the company's, to turn down your gracious job offer. I have recently decided to accept another position that I believe is a better fit for my abilities and skill set.
I am so sorry for any inconvenience my decision may cause.
I continue to be impressed with ABC Financial Group's role in the international marketplace, and particularly with the great work you have done as manager of the company's Midwest branch.
I wish you all the best in your future endeavors. I hope to see you at the upcoming Financial Management Conference in October.
Sincerely,
Firstname Lastname (signature)
Firstname Lastname (typed)
Related Articles: How to Turn Down a Job Offer | When to Turn Down a Job Offer | Job Offer Letter Samples