How to Withdraw From Consideration for a Job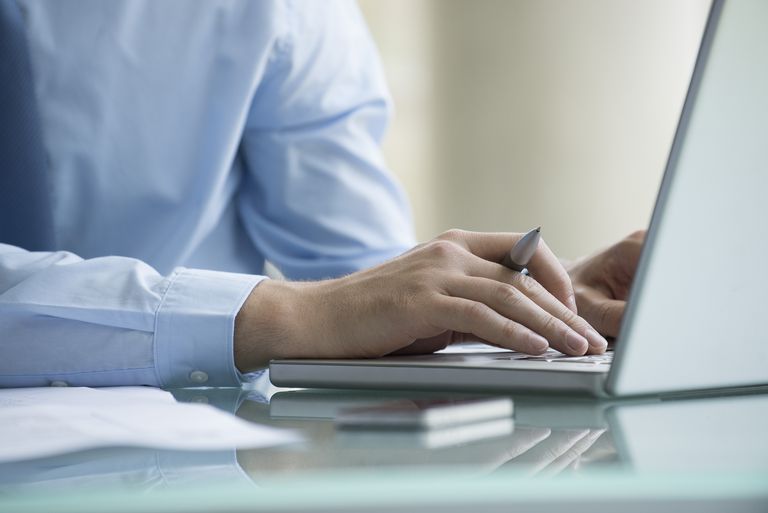 How to Withdraw From Consideration for a Job
Did you decide that you don't want the job you just interviewed for? What is the best way to tell the employer you have changed your mind? There are many reasons to withdraw from consideration for a position. You might realize that the job is not a good fit in terms of your skills, interests, lifestyle, or income expectations.
In addition, you may have been offered another position that is more attractive, or possibly you have suddenly been promoted by your current employer.
Thank you for your time and consideration. I wish you success in finding the perfect candidate to fill this position.
Best regards,
Your Name
What to Include in the Email 
Your email message should be brief. Keep your message positive and state that you are withdrawing from consideration for the job. If you choose to explain why, present your reason simply, making sure to avoid any comment that might be construed as criticism of the employer.
Relay your appreciation. Thank the person you met with for his or her time.
Be specific in the subject of the email. The subject line of your message should state your name and the fact that you are withdrawing your application.
Don't wait to send your message. It's best to send your withdrawal letter as soon as you decide this isn't the job for you. This will enable the hiring manager to continue the hiring process with other applicants.
If you said yes, but want to say no. If you already accepted the position then changed your mind, review these tips for turning down a job you already accepted.
Related Articles: How to Turn Down a Job Offer | How to Negotiate a Counter Offer | Letter of Withdrawal Example