What to Do When You Don't Get a Job Offer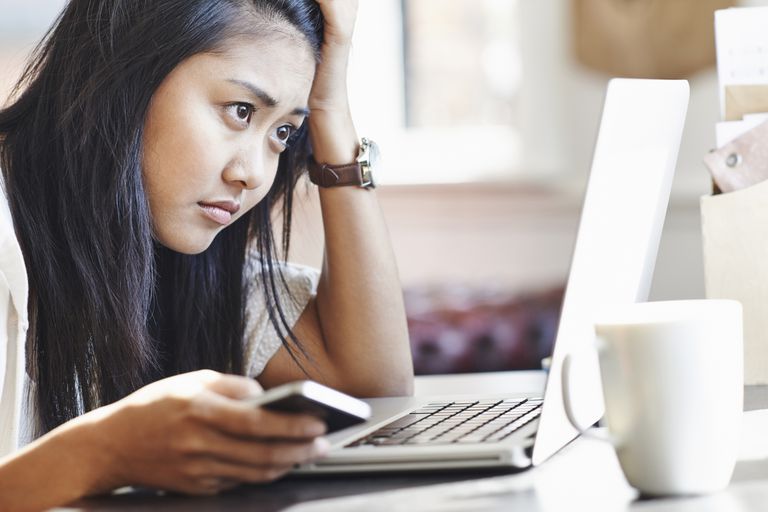 What to Do When You Don't Get a Job Offer
Disbelief. Frustration. Regret. Despair. These are just a few of the emotions that may course through you when you don't get the job offer.
What to Do When You Don't Get a Job Offer
It doesn't matter how many times you experience this type of rejection—and let's face it, if you're actively applying for jobs, rejection is nearly inevitable—the sting never fades. But even if you don't get a job offer, negative emotions don't have to be the last stop of your application process.
Use any feedback you receive as a way to improve for next time.   
Review Your Application Process, from Start to Finish
Think about the entire process of your application, from when you first applied to the job (or someone reached out to you about it) through to your correspondence and interviews. Is there anything you would change? There's nothing helpful about obsessing over why it didn't work out—instead, focus on solutions for moments that did not go as desired. Frustrated you misspelled a name in your thank-you note? Plan to have a friend proofread your email next time. Or, did you flub an answer? Practice how you'd respond next time.
Read more: 10 Reasons You Didn't Get the Offer | Here's How Job Searching Is Just Like Dating |How to Reapply for a Job After Being Rejected