How to Negotiate, Accept, or Decline a Job Offer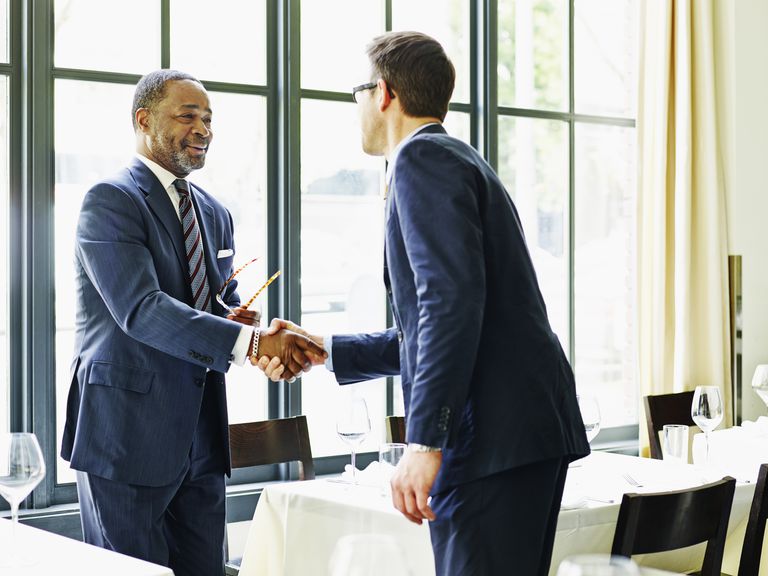 How to Negotiate, Accept, or Decline a Job Offer
When you're offered a job, you typically don't want to say "yes" and take the job on the spot. Even if you know you want the job, take the time to evaluate the job offer to be absolutely certain that the position is right for you. Then decide if the compensation package is reasonable.
If the offer is not what you were hoping for, you may want to think about a counter offer. Once you have decided to negotiate, accept, or reject the job offer, it's time to notify the company of your decision.
Typically, you would do this after receiving an invitation for an interview but before you receive a job offer. Here is advice on when and how to withdraw from consideration for a job.
If you have evaluated a job offer and decided it is not right for you, you have to decline the offer. A polite letter declining a job offer will help you maintain a positive relationship with the employer, which will be important if you ever apply for another position. Here's how to decline a job offer, with different advice depending on your reason for turning the job down. Also read these sample job rejection letters to use as templates for your own letter.
If you have already accepted a job offer, here's how to let the employer know you changed your mind.
Unfortunately, sometimes job offers get rescinded What can you do if you have accepted a job offer and the company withdraws it?
Here's information on your rights when a job offer is revoked.
Read More: What to Consider Before Accepting a Job Offer | What Not to Say When Negotiating Salary | Job Offer Letters